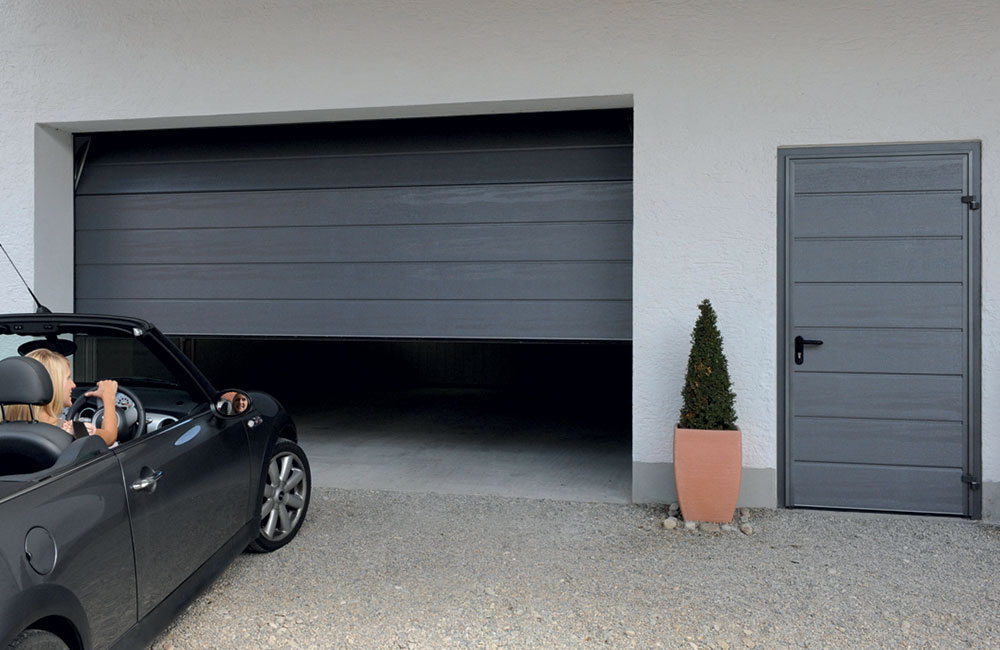 Installing garage doors on your premises is a great way to secure your home and protect other expensive possessions such as cars. If you already have a garage door fitted on your home, you can upgrade the unit to a modern automated system. An automatic garage door has several benefits, they are invaluable to all kinds of homeowners. If you're thinking about an automated garage door installation in Kingston Upon Thames, there are some first-class companies in Surrey who can offer their help.
The following are the main electric garage doors you can choose from:
Tilt garage doors
Panel/sectional garage doors
Roller garage doors
Up and over doors
Canopy garage doors
If you think automated garage doors are nothing more than a luxury, read about some of the benefits.
Convenience
Automated garage doors aren't just for show, they are convenient for all kinds of people. People with disabilities and older adults find it a lot easier to operate automated garage doors in comparison to manual types. You won't have to leave your car in bad weather to operate your manual doors.
Security Features
Modern automated garage doors come with a range of hi-tech security features. You can now choose a product which has rolling codes that change every time the remote is used.
Lighting
State of the art garage doors are equipped with built in lights, so they illuminate your garage and present a path down your driveway. This type of lighting system is priceless when parking your car in poor visibility or bad weather.